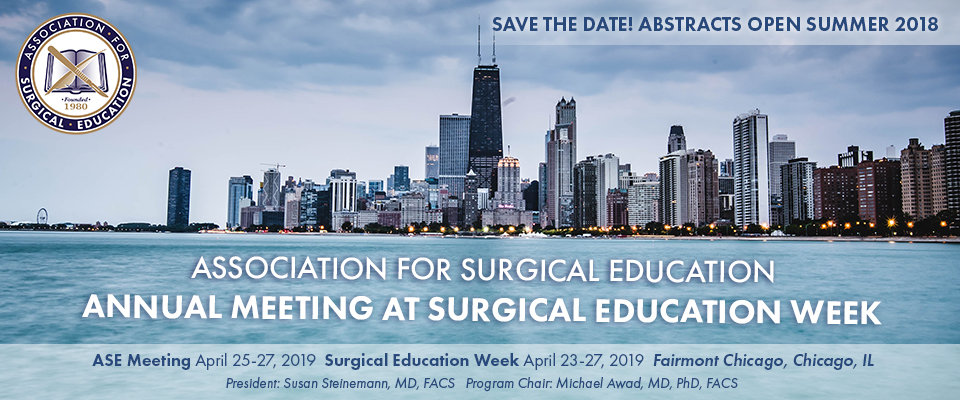 EXHIBITOR  AND SPONSOR INFORMATION
Support Surgical Education Week as an exhibitor or sponsor and gain access to over 900 attendees including chiefs of surgery, directors of surgical residency and clerkship programs and surgical residents. A high percentage of these physicians are instrumental in the decision-making process for surgical equipment and educational materials and are actively involved in surgical education programs.
---
EXHIBITOR PROSPECTUS
Secure your exhibit space by January 24, 2020 and save $150.
https://surgicaleducation.com/wp-content/uploads/2019/10/2020-SEW-Exh-Prosp-10-10-19.pdf
SPONSORSHIP & MARKETING OPPORTUNITIES
Check back for information on sponsorship opportunities in December