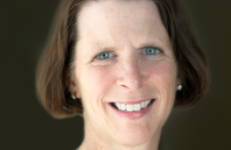 It is my privilege to serve as the President this year for the Association for Surgical Education, the premier organization dedicated to all facets of surgical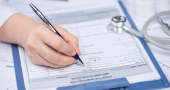 The role of Surgical Clerkship Director is challenging, important and deserving of special recognition. The ASE Academy of Clerkship Directors was established to … Learn more...
ASE/PSF Combined Research Grant
The ASE/PSF Combined Research Grant is intended to fund a research project that will advance the scientific knowledge and aim to develop and validate new methods of surgical care. Research projects that focus on surgical education and training in the area of plastic surgery are encouraged.
The 2018 PSF research grant cycle is NOW OPEN.
The application deadline is December 1, 2017.
To learn more and apply, please click here
Streamed live on Apr 20, 2017 San Diego, CAStreamed live on Apr 21, 2017 San Diego, CA … Learn more...
Royce Laycock – Starting the ASE
DID YOU KNOW: 
The ASE communicates with its members regarding upcoming events, additions to the Clearinghouse and many more features using the email account that you manage online? Ensure you are receiving all of the benefits of your valuable ASE Membership by validating your profile information online: click here.
---