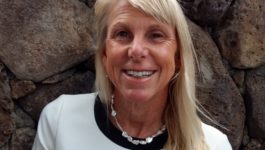 Welcome to the ASE!Our 900+ members come from  ~200 institutions, and include the most renowned, dedicated, (and fun) surgical educators in the world.Our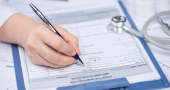 The role of Surgical Clerkship Director is challenging, important and deserving of special recognition. The ASE Academy of Clerkship Directors was established to … Learn more...
---
2019 Scientific Session Call For Abstracts
The Call For Abstracts for the 39th Annual Meeting of the Association for Surgical Education (ASE) is now open.
More details can be found here.
2019 Thinking Out Of The Box
The Call For Submissions for the Thinking Out Of The Box lunch session will be opening October 2018.
2019 Candlelight Session
The Call For Submissions for the Candlelight session will be opening October 2018.
ASE has produced our 2018 Annual Meeting promotional slide for your use. If you are presenting at a meeting before May 2018, please include the slide below to help promote the annual meeting. CLICK HERE FOR PROMOTIONAL SLIDE
Royce Laycock – Starting the ASE
DID YOU KNOW: 
The ASE communicates with its members regarding upcoming events, additions to the Clearinghouse and many more features using the email account that you manage online? Ensure you are receiving all of the benefits of your valuable ASE Membership by validating your profile information online: click here.
---