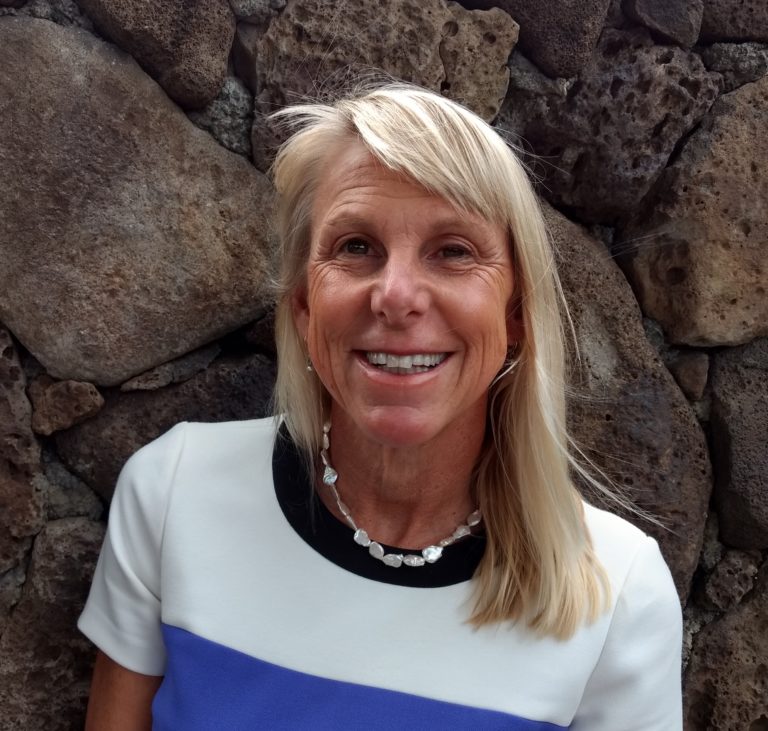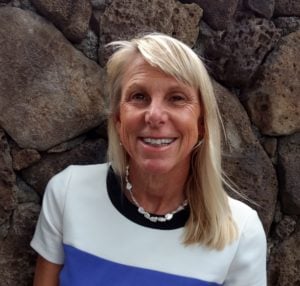 Welcome to the ASE!
Our 900+ members come from  ~200 institutions, and include the most renowned, dedicated, (and fun) surgical educators in the world.
Our mission is to lead innovation, scholarship and professional development in surgical education.  We value excellence, inclusivity, collaboration, innovation and collegiality.
Whether you're a medical student or Professor of Surgery, a nurse educator, PhD or clerkship coordinator, you'll find something or someone in the ASE that will help you excel!  Please check out our website resources, podcasts, and co-branded curricula. Consider becoming a Surgical Education Research Fellow, joining our Academy of Clerkship Directors, or applying for a research grant.  Read our manuscripts in the American  Journal of Surgery.  Come to our April meeting in Chicago for unique workshops, panels, research presentations and networking opportunities.
It's easy for new members to get involved in ASE Committees as most have an "open" structure. Find a committee that interests you, contact the Chair, then participate in the conversations and projects.
Join our energetic family!  And please let me know how the ASE has helped you, or how we could better serve your needs.
Your ASE President –
Susan (Sue) Steinemann
steine@hawaii.edu