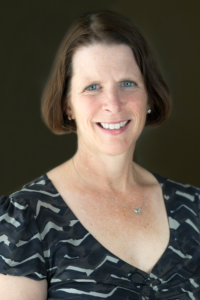 It is my privilege to serve as the President this year for the Association for Surgical Education, the premier organization dedicated to all facets of surgical education. We welcome anyone who shares our commitment to impacting surgical education, and we honor that the best education teams have members from many disciplines.  Our membership represents this, and we have activities for medical students and residents, nurses, coordinators, clerkship and residency directors, PhD educators…anyone who shares our passion for surgical education!
I hope that you'll spend some time looking around the website to discover all of the resources and opportunities that we have for you. I'm particularly proud of the open structure of many of our committees, which allows new members to get involved with ASE from day 1. Importantly, these committees are the driver for most ASE activity and have been responsible for the continued growth of our activities.
2017-2018 will be a special year for ASE as we embark upon strategic planning. I'm excited to lead us through this process as we identify the important work for our organization as we head into the next decade. I hope you won't hesitate to let any of the Executive Council or Board Members know your ideas for what you want our organization to be going forward.
Last but not least, I hope that you'll join us in Austin May 1-3, 2018, for our Annual Meeting.  We're already hard at work on the program, and you will not want to miss out
Amalia Cochran, MD, FACS, FCCM
ASE President