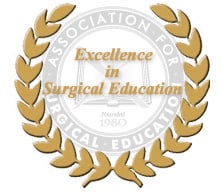 The ASE Education Awards have been established by the Association for Surgical Education to recognize the dedication of surgical educators. The awards are means to highlight and encourage outstanding teachers and surgical educators. Additionally, the awards will provide documentation of teaching excellence to support promotion and tenure decisions and will further emphasize teaching as an important area of academic expertise.
2018 Submissions are closed.  
---
EXCELLENCE IN SURGICAL EDUCATION AWARDS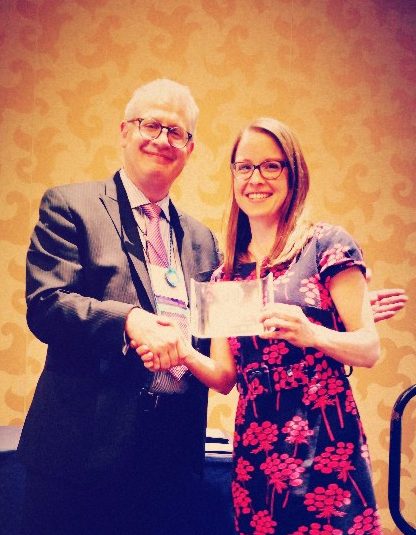 ---
 ELIGIBILITY
Member of Association for Surgical Education
Please see each award application for specific eligibility criteria
---
| Awards Committee | Award Process |
| --- | --- |
| Roy Phitayakorn, MD | June: Request for Nominations sent by ASE President |
| Laura Torbeck, PhD | Oct: Deadline for receipt of nominations |
| Arghavan Salles, MD | Dec: Winners chosen and notified |
| Robert Acton, MD | May: Winners announced – awards given at annual meeting |
| Ranjan Sudan, MD | |
---
PREVIOUS WINNERS
Visit Here to View Previous Award Winners
For any questions, please email Catherine Sutherland at catherine@surgicaleducation.com.