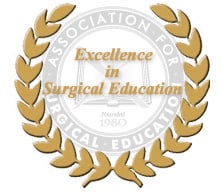 The ASE Education Awards have been established by the Association for Surgical Education to recognize the dedication of surgical educators. The awards are means to highlight and encourage outstanding teachers and surgical educators. Additionally, the awards will provide documentation of teaching excellence to support promotion and tenure decisions and will further emphasize teaching as an important area of academic expertise.
The ASE is pleased to offer eight teaching awards. Nominations open on October 1, 2018, and the deadline to submit for an award is December 17, 2018. You must be a member of the Association for Surgical Education to apply for an award. Please select one of the awards below for specific award criteria.
---
Excellence in Surgical Education Awards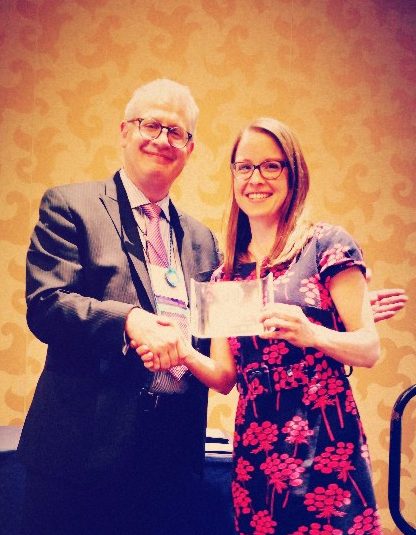 ---
| Awards Committee | |
| --- | --- |
| Chair: Roy Phitayakorn, MD | |
| Vice-Chair: Laura Torbeck, PhD | |
| Arghavan Salles, MD | |
| Robert Acton, MD | |
| Ranjan Sudan, MD | |
---
Previous Winners
2018
Clerkship Coordinator Recognition Award
Cate Unruh, MEd
Outstanding Resident Teacher Award
Kelly Haisley, MD
Cheyenne Sonntag, MD
Jennifer Yu, MD
Linnea Hauge, PhD Promising Educational Scholar Award
John Falcone, PhD
Excellence in Innovation in Surgical Education Award
Dimitrios Stefanidis, MD, PhD
Phillip J. Wolfson Outstanding Teacher Award
Kevin Pei, MD
Distinguished Educator Award
Paul J. Schenarts, MD

Click Here to View The Full List of Previous Award Winners
For any questions, please contact Catherine Sutherland at catherine@surgicaleducation.com.